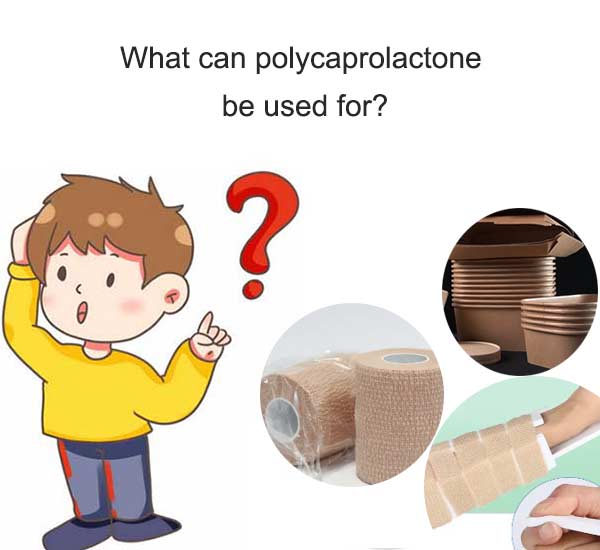 What is Polycaprolactone?
Polycaprolactone, also known as PCL, is an excellent degradable green environmental protection material with good biodegradability, biocompatibility, shape memory characteristics and low temperature flexibility, and is widely used in drug carriers, plasticizers, biodegradable Production and processing of degradable plastics, nanofiber spinning, and plastic materials.
Performance Parameters
CAS No.:24980 41 4
MF:C6H10O2
EINECS No.:207-938-1
MW:114.1424
Characters:White powder particle/granule
Synonym:pcl; pcl powder; pcl pellets; Poly(ε-caprolactone); Ploycarprolactone; Polycaprolactone Pcl; CAS 24980-41-4; Polycaprolactone Pellets; Polycaprolactone Powder; pcl polycaprolactone; cas 24980414 pcl polymer; CURESORB-PCL; Caprolactone polymer; polycaprolactone pellets bulk; polycaprolactone price; polycaprolactone pcl price;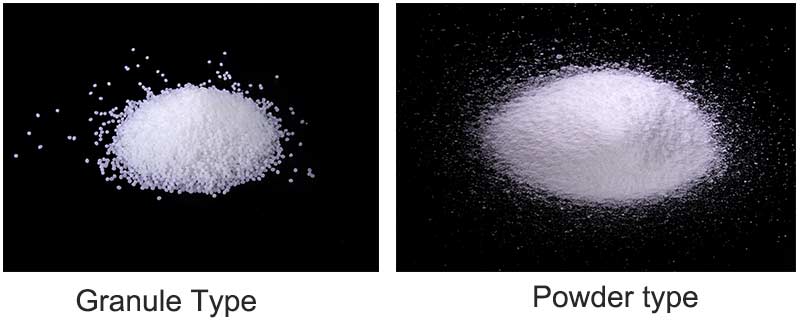 What are the advantages of polycaprolactone?
1.High crystallinity and low melting point.
2.With an excellent bonding performance on the difficult bonding base material.
3.Good compatibility with a wide range of polymers.
4.Easy to dye or color.
5.Non-toxic and fully biodegradble
What can polycaprolactone be used for?
1.Surgical Medical Field
Surgical suture, orthopedic splint, radiation board, resin bandages, dental model,etc.It can also be used as a positioning film for medical radiotherapy to achieve precise positioning and improve the effect of treatment.
2.Polyurethane Resin Field
Coating, ink, hot melt adhesive, non-woven,adhesive, shoes materials,structural adhesive, etc.
3. Film and Composite Packaging Field
Blown film, laminated material, etc.
4.Other Field Manual model, organic colorants, powder coatings, etc.It can also be used as 3D printing consumables, shoe materials, masterbatches, hot melt adhesives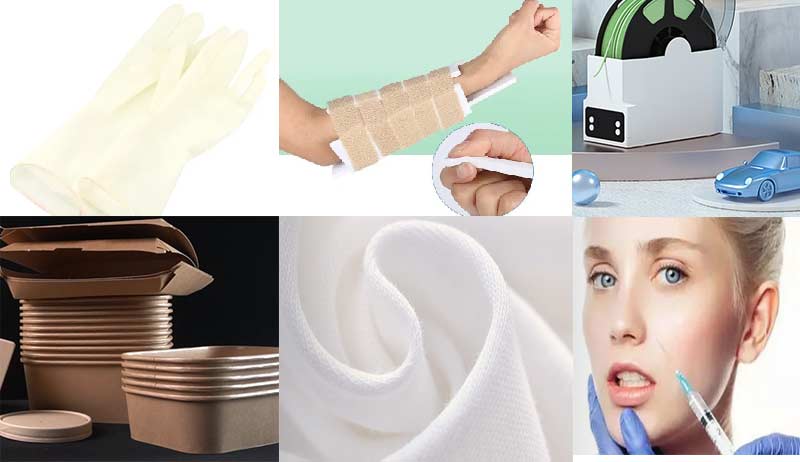 We can supply medical grade, industrial grade. We have regular 60,000-molecular weight , 80,000-molecular weight , and of course we can customize some lower/higher molecular weight. We have 100 mesh, 60 mesh, 30 mesh and other different particle sizes.Looking forward to your cooperation.