What is 4-Benzoylbiphenyl CAS 2128-93-0?
4-Benzoylbiphenyl is a highly efficient free radical (II) type solid photoinitiator, mainly used with tertiary amine synergist for unsaturated prepolymer (such as: acrylate) UV curing. 4-Benzoylbiphenyl belongs to the long-wave absorbing molecular structure of the initiator, mainly used in colored UV curing formulations as a light-curing initiator. 4-Benzoylbiphenyl unique odorless characteristics, can be used in direct contact with food, widely used in a variety of food packaging UV ink, varnish and other systems have strong absorption properties. The recommended dosage is 2-5%w/w.
Specification
| | |
| --- | --- |
| Item | Specifications |
| Appearance | Off Whitepowder |
| Assay | ≥99% |
| Melting Point | 99-103℃ |
| Ash | ≤ 0.1% |
Application
UV Curable Coatings and Inks
Important intermediates and photosensitizers for the synthesis of benzimidazole and photosensitive resins
Intermediate of antifungal drug bifonazole
UV Cured Coatings and Inks
Used as a pharmaceutical intermediate and photocuring initiator
Packing
20kg/carton box. With in 5-7 working days. Stored in a cool dry place out of direct sunlight.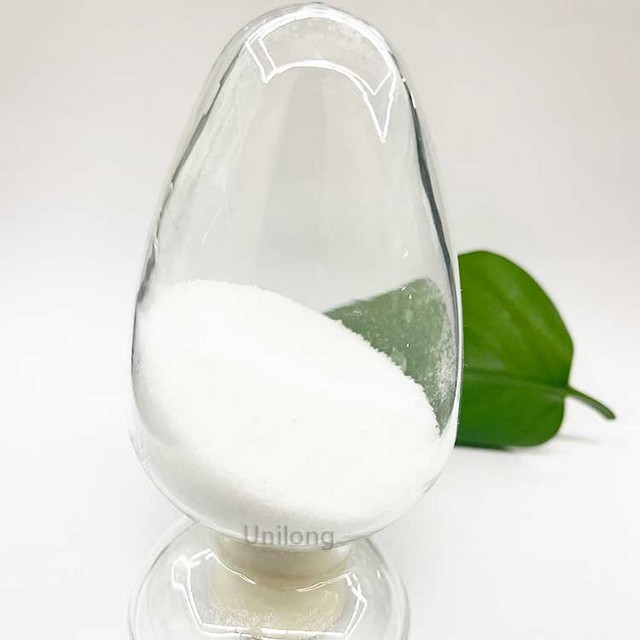 Keywords
P-PHENYLBENZOPHENONE; (1,1'-biphenyl)-4-ylphenyl-methanon; [1,1'-biphenyl]-4-ylphenyl-methanon; 4-BENZOYLBIPHENYL; 4-BENZOYLDIPHENYL; ((1,1′-BIPHENYL)-4-YL)PHENYLMETHANONE; SPEEDCURE PBZ; 4-Benzoylbiphenyl 99%; 4-BENZOPHENONE HYDRAZONE; IHT-PI PBZ; Photoinitiator PBZ; Speedcure PBZ, Genocure PBZ; Omnirad 4-pbz; photoinitiator PBZ