Sodium Monofluorophosphate, also named as SMFP with CAS number 10163-15-2, is a fluorine-containing inorganic fine chemical, an excellent anti-caries agent and tooth desensitization agent. It is a kind of white odorless powder free from signs of impurity. It is easily soluble in water and highly hygroscopic. The purity of SMFP can reach 99%. The molecular formula is Na2PO3F and molecular weight is about 143.95. As a source of fluorine, it is safer than other fluoride raw materials (such as sodium fluoride).
Sodium monofluorophosphate is widely used in food additives, toothpaste, metal cleaners, special glass, skin care cosmetics and other fields. In the field of toothpaste, sodium monofluorophosphate is mainly used in the production of fluoride toothpaste. As a covalent fluoride, sodium monofluorophosphate aqueous solution has obvious bactericidal effect, and it has obvious inhibitory effect on Staphylococcus aureus, Salmonella, Aspergillus niger, etc. Sodium monofluorophosphate will be decomposed by acids or salivary enzymes in the oral cavity, releasing fluoride ions, which react with crystals on the surface of tooth enamel to form fluoroapatite, thereby enhancing tooth resistance and inhibiting caries.
Sodium monofluorophosphate is an excellent substitute for sodium fluoride. At present, sodium monofluorophosphate has basically replaced sodium fluoride in some toothpaste formulations. At the same time, sodium monofluorophosphate also has certain advantages in the competition with stannous fluoride.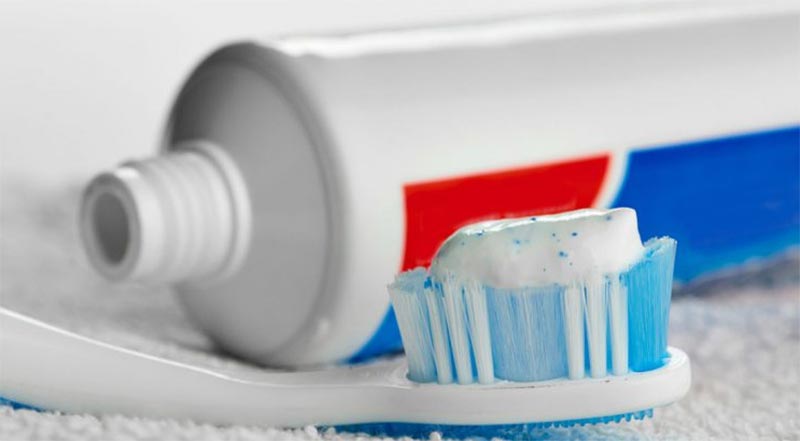 In recent years, as residents pay more attention to dental health, the market demand for fluoride-containing anti-caries toothpastes has increased, and the market demand for sodium monofluorophosphate has been released. Unilong is the leader in the sodium monofluorophosphate industry and one of the professional manufacturers of sodium monofluorophosphate for toothpaste industry. With high-quality products, Unilong has established long-term cooperation with many daily chemical companies such as Colgate, Unilever, LG, etc. In terms of overseas markets, our sodium monofluorophosphate product has been exported to Thailand, Malaysia, Lebanon, India and other regions, and we has the strength to compete with international companies in the same field.
As supplier of SMFP, below is what we can do for you:
1.We didn't set the MOQ for customer,so even 1kg is ok.We can also provide small trial orders.
2..Free sample are available for testing
3.Our freight forwarder is very professional. They can provide advantageous shipping costs and can export anywhere in the world with safe and sound delivery.
If you are interested in our product, welcome to inquiry, test sample and place an order!